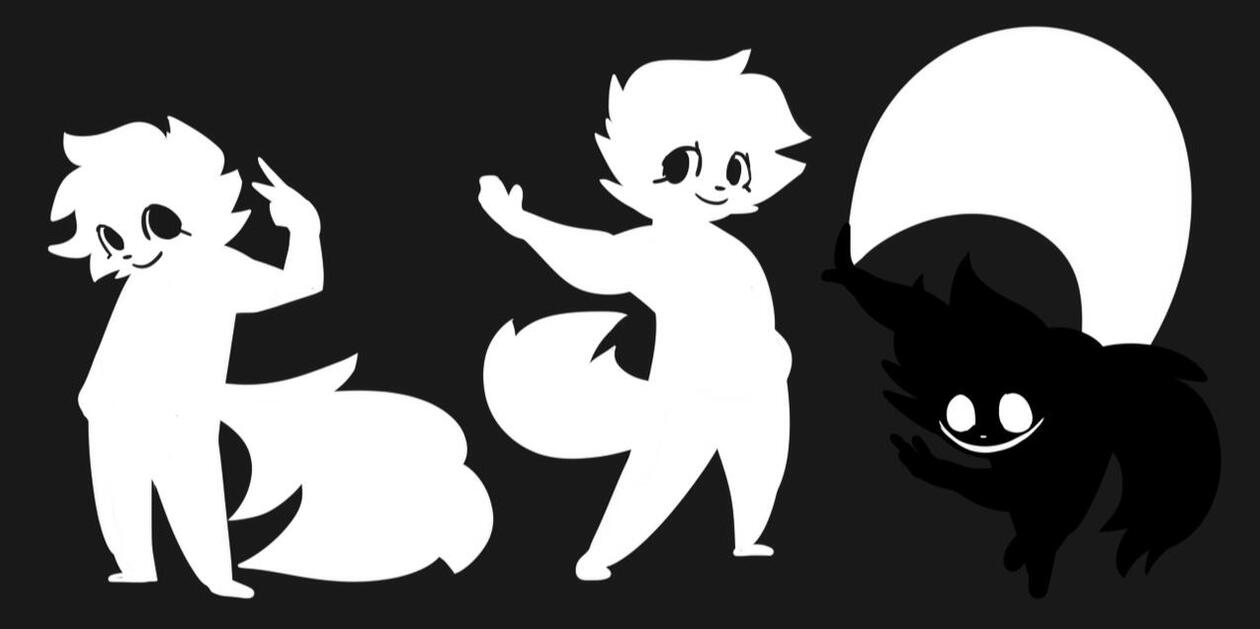 We live in the underground
20-Year Old ABMMA Student || Female || Any Pronoun
About
I'm Jade, a 20 year old Filipino Freelancer studying in ABMMAI love to create stories and be very expressive of myself and to the world I live in.Apart from that, I administrate the Cookie Run: Collabcord discord server and I help fellow youtuber Mole Maniac in asset creation and account management.
Disclaimers
Following should be recognized coming from me:
If you wish to share my work, always credit me via retweeting, linking my socials, etc. Please do not trace, copy, recolor, resell without my permission, or claim my art as yours unless the transaction is for commercial purposes. I never mint my art, so please report to me if you spot my art on Openseas.

Clients have the right to refund or to tip my art commissions for any reasonable claim on both parties, even if the transaction has happened a long time ago.

Anything I use as a personal resource that I do not own belong to their respective owners. All rights reserved.
Socials
If you wish to talk to me about commissions and transactions, questions and concerns, business, etc. Feel free to contact me via twitter or email.You may hire me for small side-jobs such as character design, storyboarding, etc. My Fiverr and Upwork are available.
Projects
At the moment, I am developing my webcomic, though I don't expect it to come relatively soon. I'm still writing it and creating its needed cast. You can see my current character roster in my art fight account and I occasionally post stuff on its twitter.I manage a discord server all about art collaborations. Many of which I design the backgrounds for and manage roles of participants.
Work, Commissions and Donations
Thank you for considering to enact transactions with me! You may use my Ko-fi, Fiverr or Upwork to enact the transaction or my paypal link.
If you do not have either of those as modes of getting your commission done, shoot me an email!If you'd rather donate, using these methods are also fine.
---
Trades
Trades only occur between close friends and during Art Fight as participants. I reserve the rights to deny trades.For Art Fight, it is non-specific. You can't directly control how should I draw your characters, so commissioning me is a must.
Do not interact if you:
-Advocate, Support, and or Engage in Pedophilia / Lolicon
-Support and or Engage in Proshipping
-Support and or Engage in Transphobia and Homophobia
-Support and or Engage in Zoophilia and other acts of animal abuse
-Actively practice endangerment, malpractice and harm towards others
-Promote NFTs/Crypto Currency to me
-Just being a flat-out bully
Generally I stay away from drama and I don't like or want to engage in political discussion.If your account is NSFW, I am not likely to engage with you in public either.
If your account is a blatant Dead Dove, I won't interact with you at all.